We Provide Climate Services
To Accelerate Your Business Decisions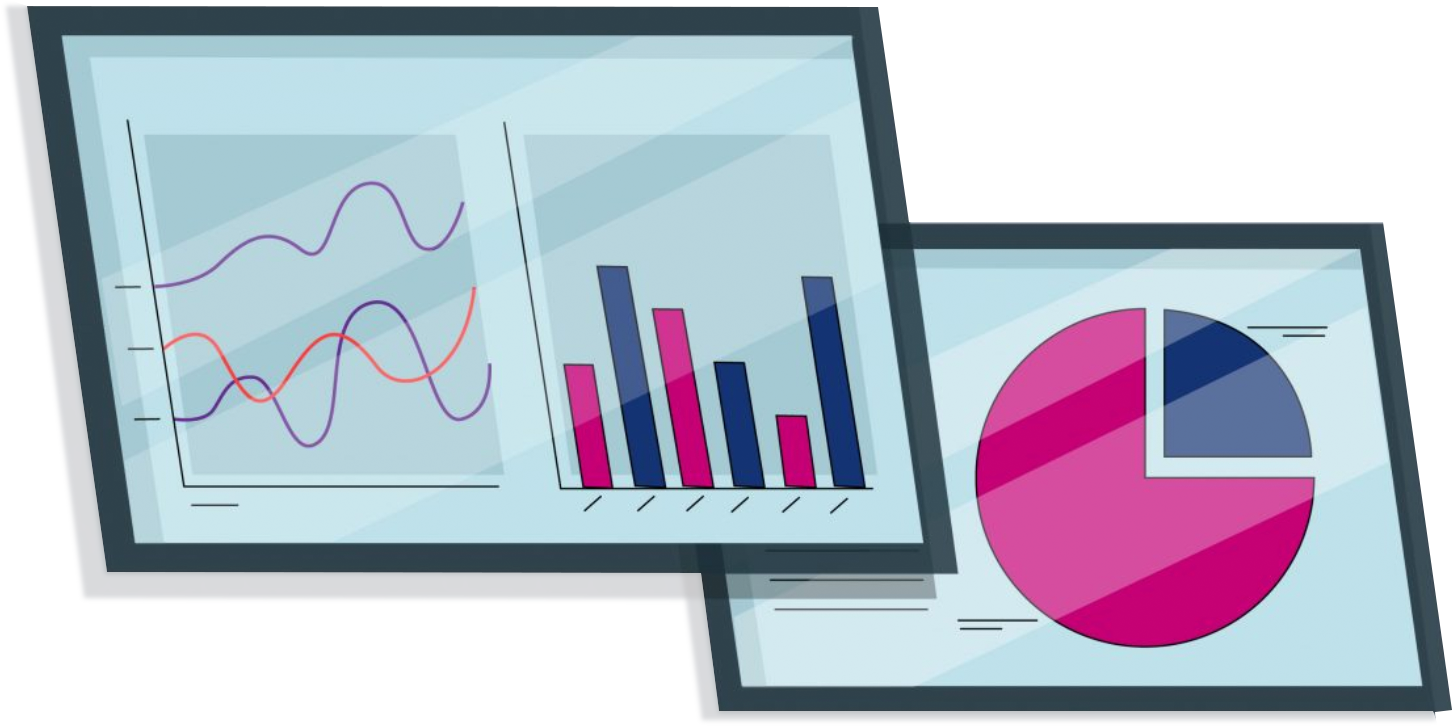 Inside Climate Service helps your business to understand the impact of the changing climate and to enhance your management and planning decisions
We predict future performance based on best quality historical analysis, seasonal climate forecasts and projection data, supported by our strong, international and long-standing scientific expertise

How we can help your business
We care about your business. Inside Climate Service uses the most accurate climate data to predict how climate impacts your business and to improve its performance

We help strengthen your business resilience, in line with the Task Force on Climate-related Financial Disclosures (TCFD)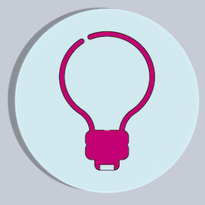 Projections of solar, hydro and wind power to improve production estimation.
Historical and future climate to better plan power system vulnerabilities.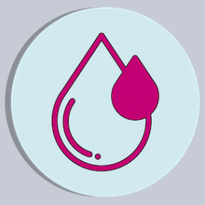 Seasonal climate prediction of water availability to better manage resources.
Historical and seasonal climate prediction to prepare for hydro-meteorological hazards and water-related conflicts.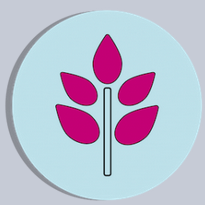 Analysis of historical events and seasonal predictions to better plan future crops.
Projections of crop production to assist with investment strategies.
Inside Climate Service (ICS) helps your business to understand the impact of the changing climate.
Based on historical, seasonal prediction and projection climate data, to enhance your management and planning decisions.

Inside Climate Service
uses the most accurate climate data to predict how climate impacts your business
We predict future performance based on historical analysis and projection data